LendKey Undergraduate Student Loan Review
Private Student Loans (Undergraduate)
The bottom line:
LendKey has some of the best student loan repayment policies, offering lengthy maximum deferment and forbearance periods for borrowers in need. Even so, you'll likely find better rates with other lenders, and be aware that LendKey capitalizes unpaid accrued interest on a quarterly basis for variable rate loans.
Pros
Offers partial forbearance option

Borrowers can customize payment due date

Cosigner release option after 24 months of consecutive on-time monthly payments
Cons
Capitalizes interest quarterly

Charges a fee on late payments

Does not automatically offer a discharge in the event of death or total permanent disability of the borrower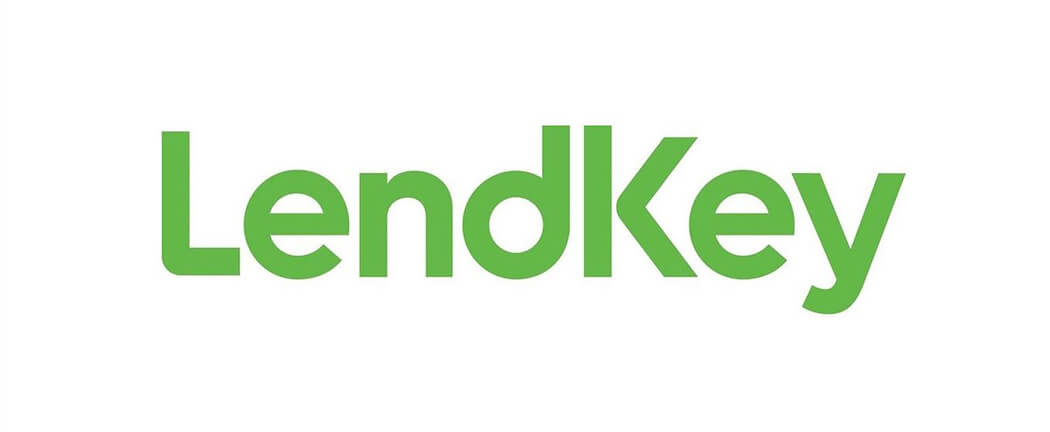 Fixed APR
i
x
While Savingforcollege.com strives to keep the information up to date, the lender rates, terms and other information are subject to change at any time.
4.25% - 12.59%
Variable APR
i
x
While Savingforcollege.com strives to keep the information up to date, the lender rates, terms and other information are subject to change at any time.
1.13% - 11.23%
Repayment Terms
5 years
,
10 years
,
15 years
Important Information
Rewards: Autopay Discount
Flexibility: Offers borrowers a one-time payment due date change
Eligibility: Requires borrowers to become members of a participating credit union
Yearly Loan Limits: Covers 100% of your Cost of Attendance
Overall Loan Limits: $1,000 (minimum)
Cosigner Terms: Cosigner optional, allows for Cosigner Release after 24 on-time monthly payments
Other Loans that LendKey Offers:
Wondering how much that loan is going to cost you? Check out our free Loan Calculator!
Input your loan terms and we'll tell you how much you can expect to pay monthly and in total
Full Review
Certain elements of LendKey's student loan repayment policies are unparalleled. They offer a maximum in-school deferment period of up to 60 months, maximum forbearances of up to 12 months, and even a partial forbearance option (which prevents financially distressed borrowers from accruing an avalanche of unpaid interest). LendKey also allows you to customize your payment due date, allows for cosigner release after 24 months of on-time monthly payments, and offers a repayment term of 5 years (among others) for borrowers wanting to pay their student loan off quickly.
Other elements of LendKey's repayment policies are lacking. Though most top lenders automatically discharge student loans in cases where borrowers die or are permanently disabled, LendKey does not offer that same guarantee. Though they review these situations on a case-by-case basis and ordinarily offer discharges in unusual circumstances like these, don't count on it completely.
Also, if you let interest accrue on your variable-rate LendKey student loan, beware of the mounting interest. LendKey will capitalize unpaid interest on a quarterly basis for these loans, meaning it is easy for your debt to snowball out of control.
LendKey - Private Student Loan Details
Interest Rates, Fees and Terms
Credit Check: Soft to check rates, hard to process application
Repayment Terms: 5 years, 10 years, 15 years
Minimum Borrowing Limit: $1,000
Yearly Borrowing Limit: 100% of Cost of Attendance
Aggregate Borrowing Limit: Not specified by lender
Application Fee: None
Origination Fee: None
Prepayment Penalty: None
Late Fee: Yes
Minimum Credit Score: 660
Minimum Anual Income: $24,000
Maximum Debt-to-Income Ratio: 0.33
Citizenship Restriction: Citizens or Residents
Minimum Enrollment Restriction: Half-Time
List of States where Loan is Not Available: None
Approved Schools Include: Non-Profit
Immediate Principal and Interest Repayment: None
Fixed Monthly Repayment: Yes, 25
Interest-Only Repayment: Yes
Full Deferment: Yes
Length of Grace Period: 6 months
Maximum Deferment Period: 60 months
Maximum Forbearance Period: 18 months
Cosigner Release Option: Yes, after 24 months on-time payments
Death Discharge: Not automatic, but customary
Disability Discharge: Not automatic, but customary
US-Based Call Center: Yes
Hours of Operation (in addition to weekdays): Evenings
Application Timeline: "Application approvals are nearly instant (a few seconds) and completion can take 5-10 minutes with a 1-3 day business review prior to release of funds"
Scholarship Search Tool: Yes
Sponsors a Scholarship: None
Job and Career Assistance: Yes
Financial Literacy Training: Yes
How does this loan compare?
Rates from (APR)

i

x

While Savingforcollege.com strives to keep the information up to date, the lender rates, terms and other information are subject to change at any time.

Loan repayment terms (Years)

5 years

,

10 years

,

15 years

5 years

,

8 years

,

10 years

,

15 years

Up to 15 years

Cosigner release?
Yes, after 24 months on-time payments
Yes, after 24 months on-time payments
None