Laurel Road Student Loan Refinance Review
Student Loan Refinancing
The bottom line:
There's a reason this lender consistently ranks toward the top as one of the best for student loan refinancing. Between letting you borrow up to the full balance of your loan and offering plenty of financial assistance to struggling borrowers, Laurel Road is good for all students. It is an especially great option for healthcare professionals
Pros
Cosigner release available
Multiple types of repayment assistance for borrowers facing financial hardship
Referral program


Cons
Late fees
High credit requirements
Long cosigner release period required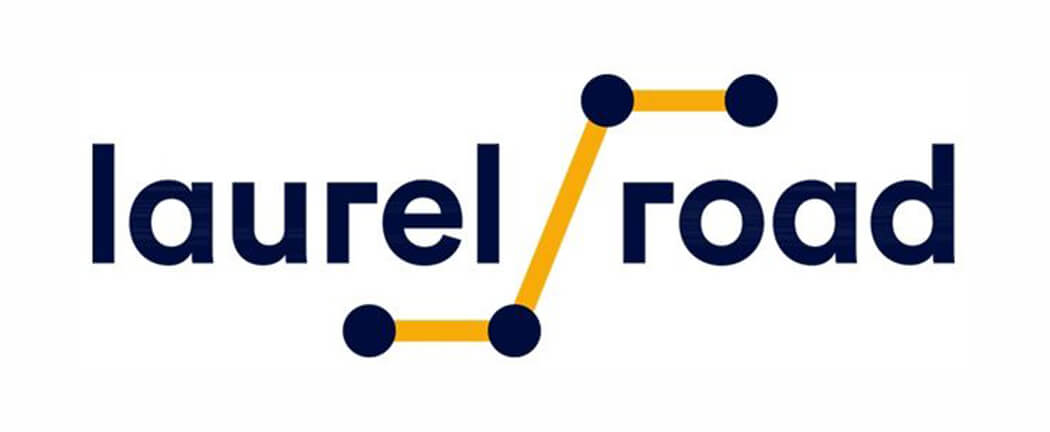 Fixed APR
i
x
While Savingforcollege.com strives to keep the information up to date, the lender rates, terms and other information are subject to change at any time.
2.25% - 5.75%
Variable APR
i
x
While Savingforcollege.com strives to keep the information up to date, the lender rates, terms and other information are subject to change at any time.
1.64% - 5.65%
Repayment Terms
5 years
,
7 years
,
10 years
,
15 years
,
20 years
Important Information
Rewards: 0.25% interest rate reduction with autopay, referral program
Flexibility: Cosigner release, death and disability discharge available
Overall Limits: $5,000 minimum
Other Loans that KeyBank (Laurel Road) Offers:
Wondering how much that loan is going to cost you? Check out our free Loan Calculator!
Input your loan terms and we'll tell you how much you can expect to pay monthly and in total
Full Review
Laurel Road does a lot to help borrowers facing tough times. Temporary financial hardship may qualify a borrower for up to a 12-month forbearance in 3-month increments. Death and disability discharge are also available. If you applied with a cosigner, you may apply to release them after making 36 consecutive on-time payments.
This lender is also more flexible on education and employment requirements; you need only have an Associate's degree to qualify. However, only certain healthcare professions/degrees such as Cardiovascular Technicians, EMT/Paramedics, Nursing and Physical Therapy Assistants qualify. Those refinancing an Associate's degree may borrow up to $50,000. If you are a medical or dental student, you may qualify to refinance your debt while still in school and have your payments deferred until up to 6 months after your residency and fellowships.
You must borrow at least $5,000 in all states and are eligible to borrow up to the full cost of attendance. If your balance exceeds $300,000, your loan may be disbursed into two or more new loans. Laurel Road does offer parents the option of refinancing their education loans into their student's name. Laurel Road gives preferential pricing (interest rate discounts) to healthcare professionals. There is also a $400 referral bonus offered to all individuals, even those that are not yet borrowers, that refer a friend to refinance their student loans with Laurel Road.
KeyBank (Laurel Road) - Private Student Loan Details
Interest Rates, Fees and Terms
Credit Check: Soft for Rate Check, Hard for Application
Repayment Terms: 5 years, 7 years, 10 years, 15 years, 20 years
Minimum Borrowing Limit: $5,000
Application Fee: None
Origination Fee: None
Prepayment Penalty: None
Late Fee: Yes
Minimum Credit Score: None
Minimum Anual Income: None
Citizenship Restriction: Citizens or Residents
List of States where Loan is Not Available: None
Approved Schools Include: Title IV
Maximum Deferment Period: Not specified by lender
Maximum Forbearance Period: 12 months
Cosigner Release Option: Yes, after 36 months on-time payments
Death Discharge: Yes
Disability Discharge: Yes
US-Based Call Center: Yes
Hours of Operation (in addition to weekdays): Evenings
Application Timeline: Rate estimate in 5 minutes
Scholarship Search Tool: None
Sponsors a Scholarship: Yes
Job and Career Assistance: None
Financial Literacy Training: Yes
How does this loan compare?
Rates from (APR)

i

x

While Savingforcollege.com strives to keep the information up to date, the lender rates, terms and other information are subject to change at any time.

Loan repayment terms (Years)

5 years

,

7 years

,

10 years

,

15 years

,

20 years

5 years

,

10 years

,

15 years

,

20 years

5 years to 20 years

Cosigner release?
Yes, after 36 months on-time payments
Not specified
None